Join us in making a Seed of Life Mandala.  Haven't made one before? They're easy! Guada shows you how right HERE.  Here are a few pictures of different ways you can alter the basic Seed of Life to make it beautifully your own!
Once you have made one, please post it for us all to enjoy!
http://imgur.com/r/psychonaut/1Q6uNc5
http://www.redbubble.com/people/lauralwauters/works/5494664-seed-of...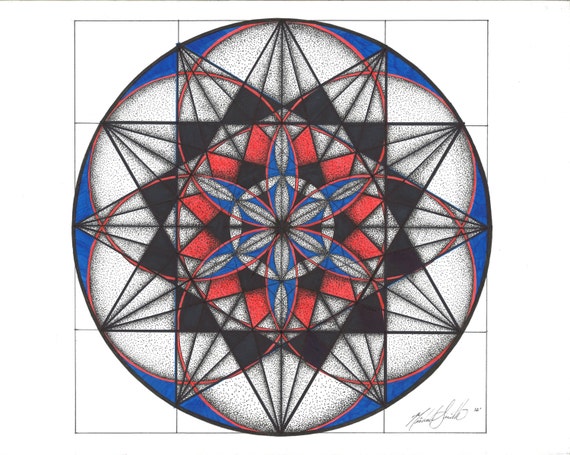 https://www.etsy.com/listing/120175558/seed-of-life-mandala
http://www.artimess.co.uk/tag/seed-of-life/